Get to Know Birgit Volk – Crop Insurance's New Regional Vice President
September 9, 2019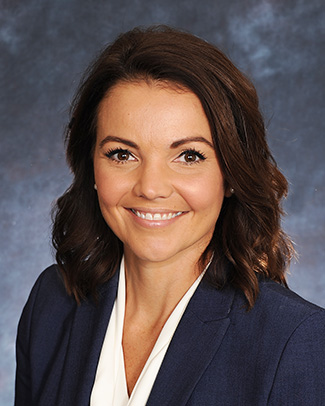 Birgit Volk of Sumner began as a regional vice president of crop insurance Sept. 9. Volk manages the cooperative's crop insurance division, providing leadership and strategic direction for sales and service staff throughout FCI's 60-county territory. She is based out of the Lawrenceville regional office.
What drew you to FCI?
FCI's clear commitment to serving and fostering growth among our rural communities and farm families.
What do you value most about living and working in Rural America?
My family and I live in Sumner and I've worked the past 21 years in community banking, most recently spending 14 years as a vice president of insurance and branch operations at Peoples State Bank in Sumner. The people in Lawrence County and throughout Rural America have a unique heart that drives them; a heart that lifts up, helps out, and gives endlessly and selflessly to those around.
What does Helping Farm Families Succeed mean to you?
To me, it says, we see you. We know your value. We understand the tremendous impact of your work. And we want to stand alongside you and be your help in making that impact even greater.
Share
Download