Get to Know Breanna Steury - Watseka's Newest Team Member

January 7, 2019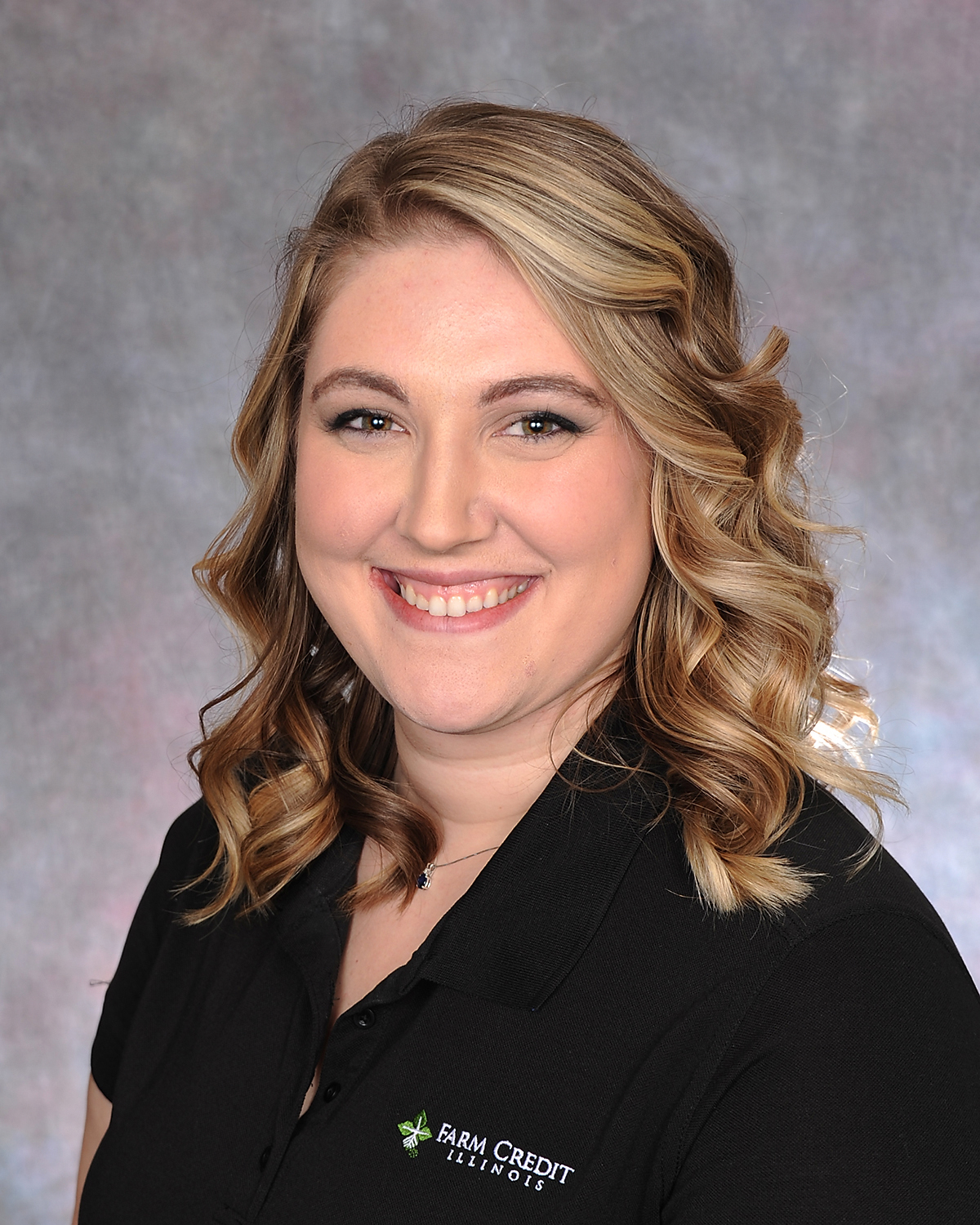 Breanna Steury, of St. Anne, joined the Watseka regional office staff team as a sales and service specialist Jan. 7. The Watseka office serves farm families and rural landowners in Iroquois and northern Ford Counties.
What do you value most about living and working in Rural America?
I grew up on my family's family's Kankakee County vegetable farm and graduated from St. Anne Community High School. Being raised in Rural America, I learned to appreciate life and the impact our local communities make on the world.
Where did you work before joining FCI and what attracted you to this position?
Previously, I worked as a customer service representative at the Tennessee Farm Bureau in Columbia, Tenn. If I could do any job on the farm, I would be a bookkeeper because it gives you an inside look into all aspects of the farm. This position with Farm Credit lets me help bring that passion and interest to the farm families we serve.
What's one thing people would be surprised to learn about you?
Just after graduating from Murray State University with a bachelor's degree in agribusiness, I interned with RFD-TV.
Share
Download