Lord Retires After 14 Years

February 1, 2019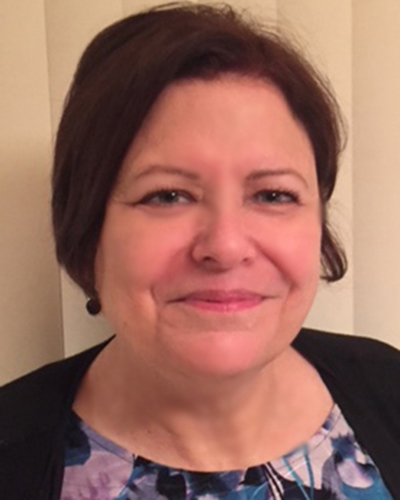 Darla Lord, of Champaign, is retiring from Farm Credit Illinois Feb. 28, after 14 years providing support to generations of farm families throughout the southern 60 counties of Illinois. Lord is a SharePoint business analyst in the information systems department based at the cooperative headquarters in Mahomet.
Before joining the Farm Credit team, she received a bachelor's degree in computer science from Oklahoma University. She also served in the United States Air Force for seven years. Lord began as a Farm Credit Illinois intern before joining the information systems team full-time.
Lord and her husband Col. Steve Wanzek have two children and four grandchildren. The Farm Credit Illinois team is grateful for Lord's leadership and service to farm families and rural communities.
# # #
About Farm Credit Illinois
Farm Credit Illinois is a farmer owned and directed agricultural lending cooperative serving 11,000 farm families, agribusinesses, and rural landowners in the southern 60 counties of Illinois with competitive and flexible financing and crop insurance expertise. The Association manages a $4.4 billion loan portfolio, sells 1.2 million acres of crop insurance coverage, and employs 220 staff based in the Mahomet central office and 14 regional office locations. The U.S. Farm Credit System supports rural communities, farm families, and agriculture with reliable, consistent credit and financial services today and tomorrow.
Share
Download