Get to Know Jeanette Koester – Effingham's Newest Team Member
August 19, 2019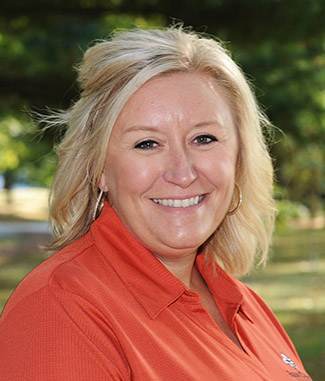 Jeanette Koester of Teutopolis began Aug. 19, as a sales and service specialist in the Effingham regional office. The Effingham office serves farm families and rural landowners in Clay, Cumberland, Effingham, Fayette, Jasper, Marion, and Shelby Counties.
What do you value most about living and working in Rural America?
I was raised on a grain farm and still appreciate the hard work and sense of community felt throughout the countryside. Farming can be a demanding job, but with teamwork from family and co-workers, it can be done successfully and be rewarding. I look forward to helping farm families succeed in this new role.
Where did you work before joining FCI?
Before working at Farm Credit, I spent three years as a residential loan processor at Dieterich Bank. I graduated from Montrose-Dietrich High School before receiving an associate's degree in office technology from Lake Land College.
Share
Download