Get to Know Michael Kennedy – Highland's Newest Team Member
August 26, 2019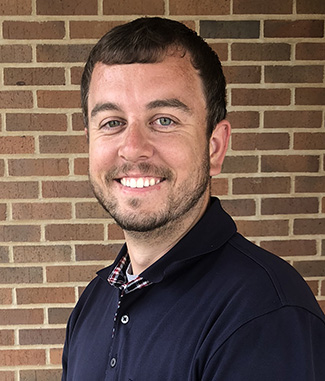 Michael Kennedy, of Greenville, started as an assistant vice president of lending in the Highland regional office Aug. 26. The Highland office serves farm families and rural landowners in Bond, Clinton, Madison, and Washington Counties.
What do you value most about living and working in Rural America?
I was raised on a livestock farm and graduated from Greenville High School before receiving a bachelor's degree in agribusiness economics from Southern Illinois University Carbondale. As I am involved in the agricultural industry more, I quickly realized it is difficult to find a stranger.
In this new role I look forward to getting to know more farm families and helping find solutions to better their lives and businesses.
Where did you work before joining FCI?
I worked for three years as a crop insurance adjuster at Agrilogic in Greenville and for two years in sales at Sloan Implement in Hamel.
If you had to pick one job on the farm to do full-time, what would it be?
I would be the tillage tractor driver. I can make rounds for days and never get bored.
Share
Download