Get to Know Brittany Probst - CSD's Newest Team Member
March 18, 2019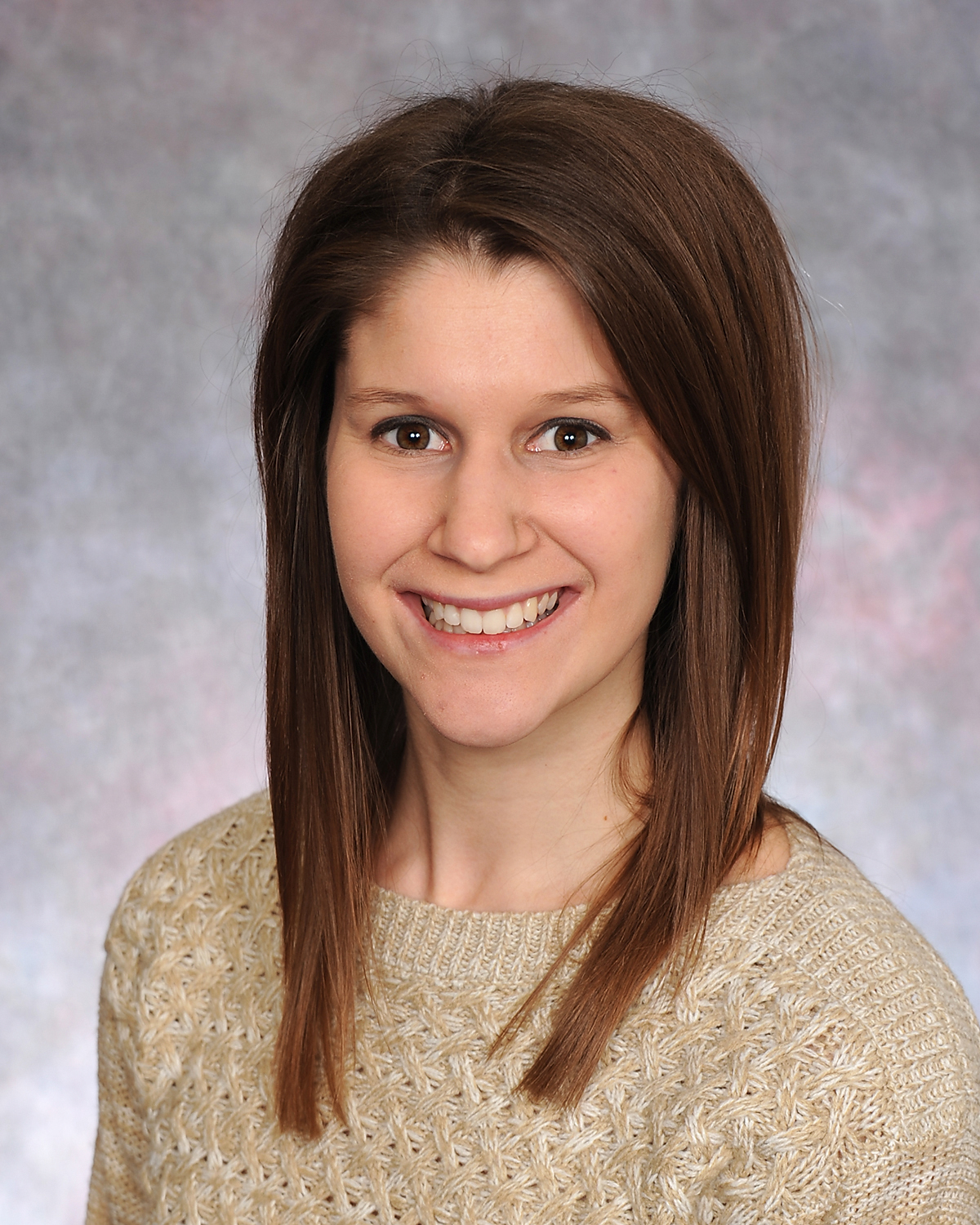 Brittany Probst of Mahomet started March 18, as a credit assistant on the financial input team of the credit services division, based at the financial cooperative's central office in Mahomet.
What brought you to FCI?
I was raised on my family's Effingham County grain and livestock farm, so agricultural business has always sparked an interest for me.
After graduating from Dieterich High School, I received an associate's in agribusiness and supply from Lake Land College and then went on to earn a bachelor's degree in agribusiness and economics from Southern Illinois University Carbondale. From there, I worked for almost three years for Bunge North America – most recently as a grain services coordinator in Homer.
I knew working with Farm Credit would be a good fit and a nice starting point for me to further my knowledge in another facet of the industry. I am proud to be able to serve farm families in this new role.
Growing up, what job did you enjoy most on your family's farm?
I always enjoyed helping out in the field during harvest time. I was the go-to grain cart driver.
Share
Download