Get to Know Jake Albers - CSD's Newest Team Member

December 17, 2018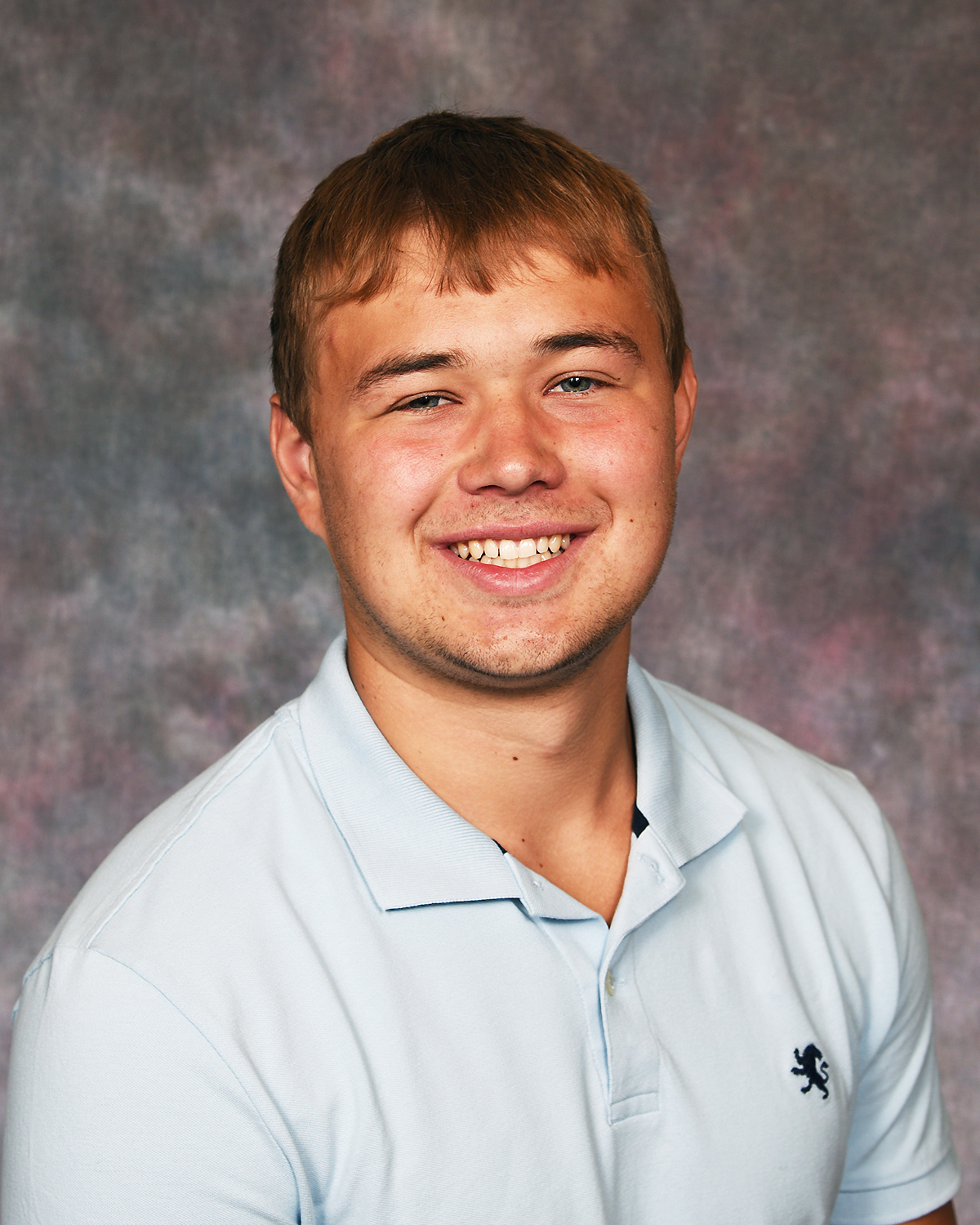 Jake Albers, of Mahomet, joined the credit services division as an assistant vice president for scorecard loans based at the financial cooperative's central office in Mahomet Dec. 17.
Where did you work before joining FCI and what attracted you to this position?
In December, I graduated from Southern Illinois University in agribusiness economics after earning an associate degree in agribusiness and plant and soil science from Kaskaskia Community College. Prior to joining FCI full-time I worked for one year as a summer intern at Farm Credit Illinois in Mahomet and as a intern for two years at Gateway FS in Breese.
As an intern I experienced the exceptional culture and people within FCI. Plus, the core purpose of Helping Farm Families Succeed means a lot to me and represents FCI is there for farm families through the good and the bad.
Did you grow up in Rural America?
I grew up on my family's family's Clinton County grain and livestock farm and graduated from Breese Central High School. This experience taught me the importance of hard work.
What's one thing people would be surprised to learn about you?
I've been skydiving.
Share
Download