Today is February 22, 2019
Find association-wide meetings and events, such as Farm Credit College and also regional office scheduled events such as Member Appreciation dinners, picnics, and outings.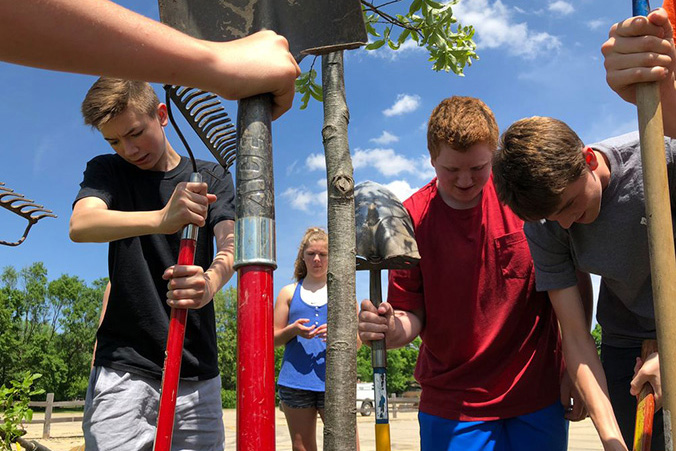 03.01.19 Farm Credit Illinois
Fifty $500 grants are available to 4-H clubs and FFA chapters implementing valuable community improvement projects. Funds will be awarded to assist club and chapter members in bringing positive change by establishing projects that make local communities better places to live.
Eligible 4-H clubs and FFA chapters must be located in one of the 60 central and southern Illinois counties served by Farm Credit Illinois.
Deadline to apply: March 1, 2019
View Event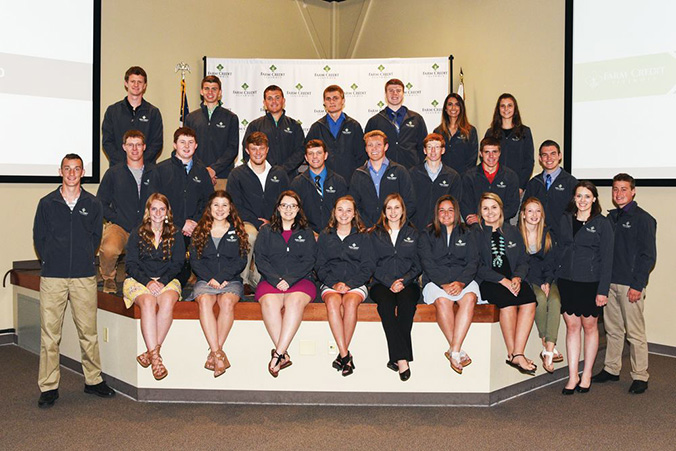 03.01.19 Farm Credit Illinois
Thirty $2,000 scholarships are available to high school seniors with agricultural career aspirations, planning to enroll in an agriculture-based college curriculum next fall. Two under-represented minority student applicants will be designated as Diversity in Agriculture Scholars.
Deadline to Apply: March 1, 2019
View Event